St. Patrick's Day in Nova Scotia

Talk about the luck of the Irish! This year, St. Patrick's Day lands on a Friday and we have plenty of events and activities to do in Nova Scotia to bring out your inner Irish. Get ready for a week full of green, shamrocks & local beer!
St. Paddy's Day at Durty Nelly's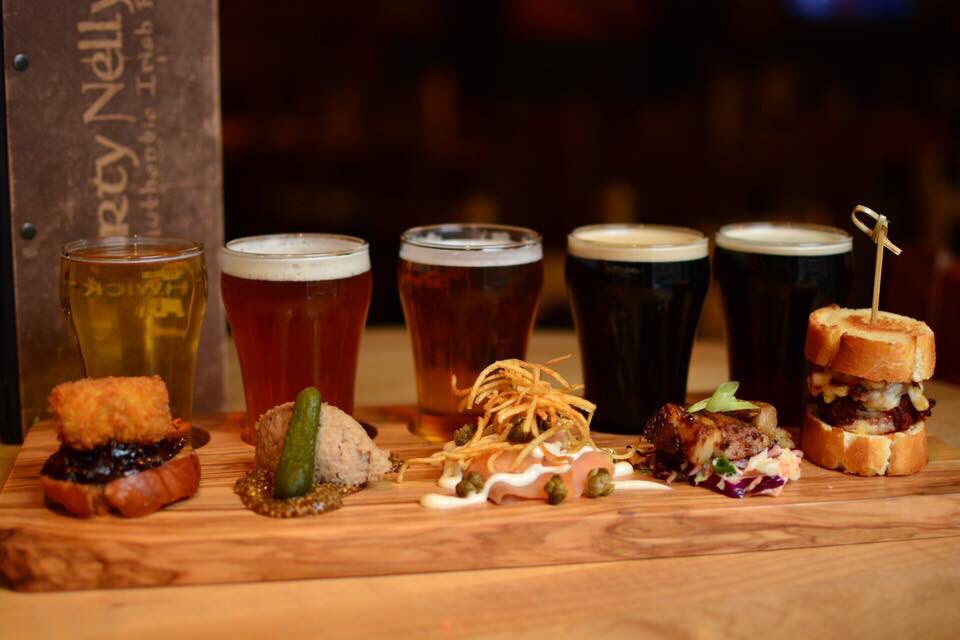 Start early this St. Patrick's Day and head over to Durty Nelly's! Open at 7 a.m. for Irish breakfast of scrambled eggs, brown bread, bacon, ham and hash browns plus entertainment all day and night long.
St. Patrick's Day Fundraiser at Lane's
This St. Patrick's Day head over to the best party on the South Shore! Lane's Privateer Inn will have live music with the Shenanigans, a silent auction, door prizes, a 50/50 draw and of course, Irish food and drink specials all night long!
Irish Sessions at Governors Pub
If you happen to be spending your St. Paddy's Day in Cape Breton – check out the all-day celebration at Governor's Pub & Eatery.
Irish Traditions at Paddy's Brewpub
Head to the valley this St. Paddy's Day and stop into Paddy's Brewpub & Rosie's Restaurant – full of character and charm and you'll be sure to have a memorable Irish experience!
Maple, Bacon & Beer at the Flying Apron
St. Paddy's Day is the perfect time to celebrate the delicious flavours of maple, bacon and craft beer. Enjoy this Nova Scotia menu with pairings from Meander River Farm & Brewery: Kale & Apple Salad with Candied Pecans, Bacon & Maple Vinaigrette, Maple Roasted Pork Belly with Black Lentils and Vegetable & Chocolate Tart with Sea Salt & Caramelized Bacon. This is one Cooking Class you don't want to miss!
For more of our Taste of Nova Scotia events, news and recipes delivered directly to your inbox, subscribe to our Taste of Nova Scotia email